We recognize that all our patients are unique and deserve to receive orthodontic care that reflects their individual needs. Our experienced and talented team is committed to working with you and your family to create a comfortable, stress-free, and rewarding orthodontic experience every time you visit our practice.
We are pleased to welcome you and your family, and we look forward to working with you.
Clinical Team
Emily
Marketing Coordinator
I like to think of my role as being the "Fun Police," making sure everyone at Premier Smiles Orthodontics has the most amazing time. I handle all our social media platforms and accounts, and get to plan and host fun events for our patients and the community. I love using my creative side to see my ideas come to life!
I am a plant-obsessed girl from the South, who now lives in Cleveland with my wonderful significant other. I enjoy running, reading, drawing, and going to Broadway shows, as well as playing Hearthstone and watching horror movies.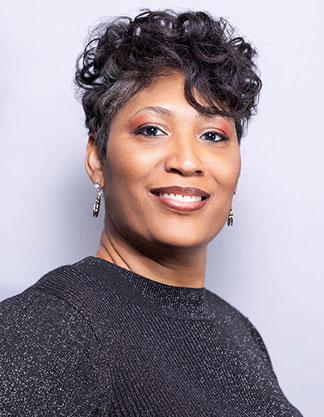 Gail
University Heights Office Manager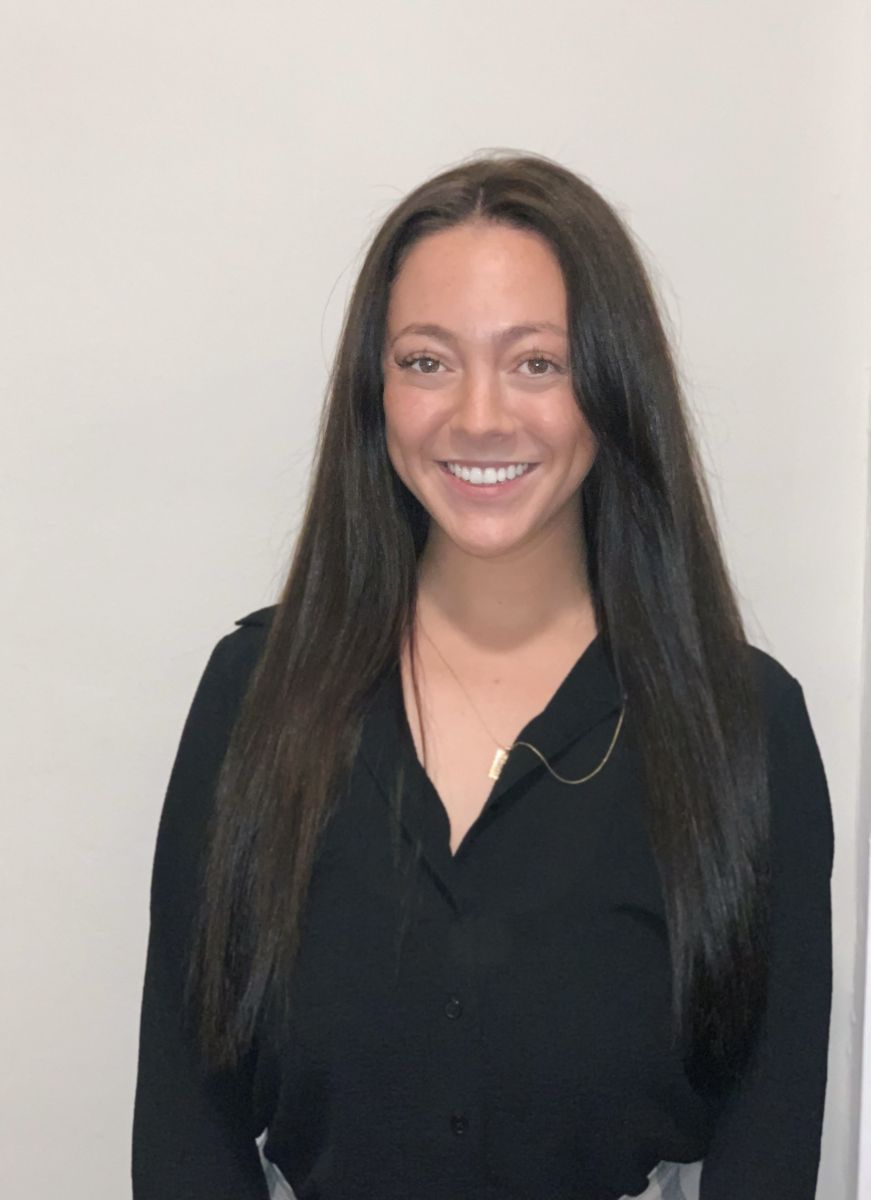 Kodi
Shaker Heights Office Manager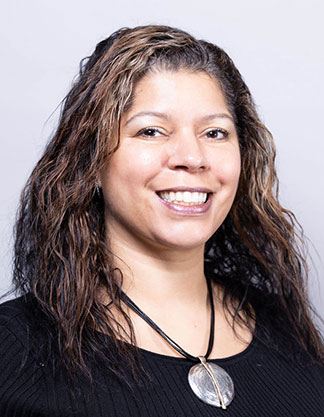 Yvette
General Manager
Since beginning my career in dentistry in 1990, I have helped many dentists start their practice and build them from the bottom up. I have been an assistant for many doctors in all fields of dentistry. Starting in 1998, I've been at Premier Smiles Orthodontics, where I have expanded my experience by assisting, running the front desk, managing, and now being the general manager. My goal is to make sure our patients, doctors, and staff are happy, along with providing great customer service. My passion is our patients and taking care of them the way I expect to be taken care of.
I love my job first and foremost! At home, I love movies, my children, and my animals. I keep wonderful people around and always have a positive attitude in life!